TRESPASSING AND LANDOWNER LIABILITY
Download your free guide today.
Designed to keep you informed and protected as a property owner in Ohio.



Farmers and other landowners are often threatened by trespassers, and trespassing and landowner liability is one of our most popular landowner toolkit topics. Do you know your rights and obligations in regard to trespassing and property rights?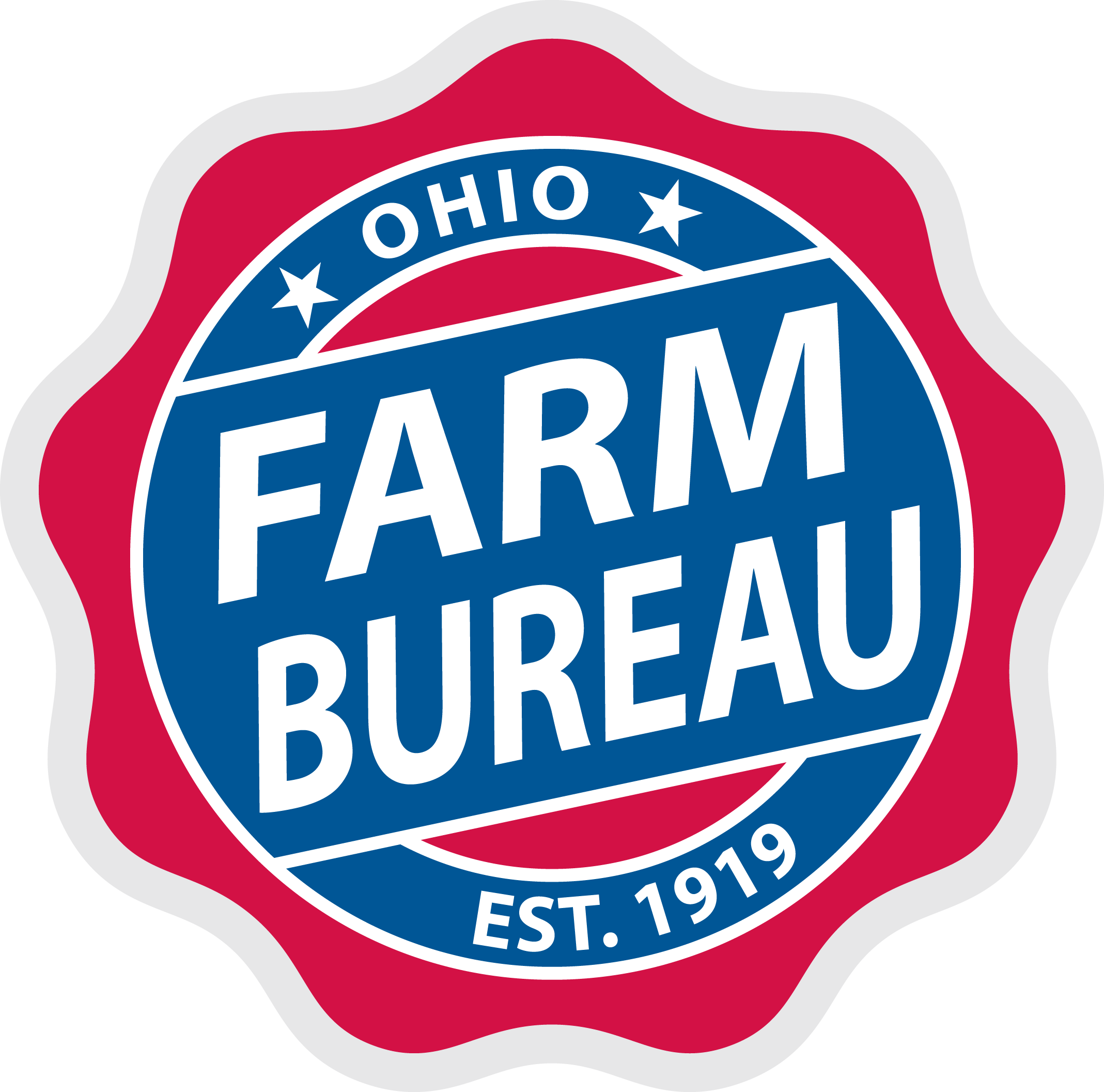 Ohio Farm Bureau members can download a complete Landowner Toolkit here.
Copyright © 2021 All Rights Reserved.